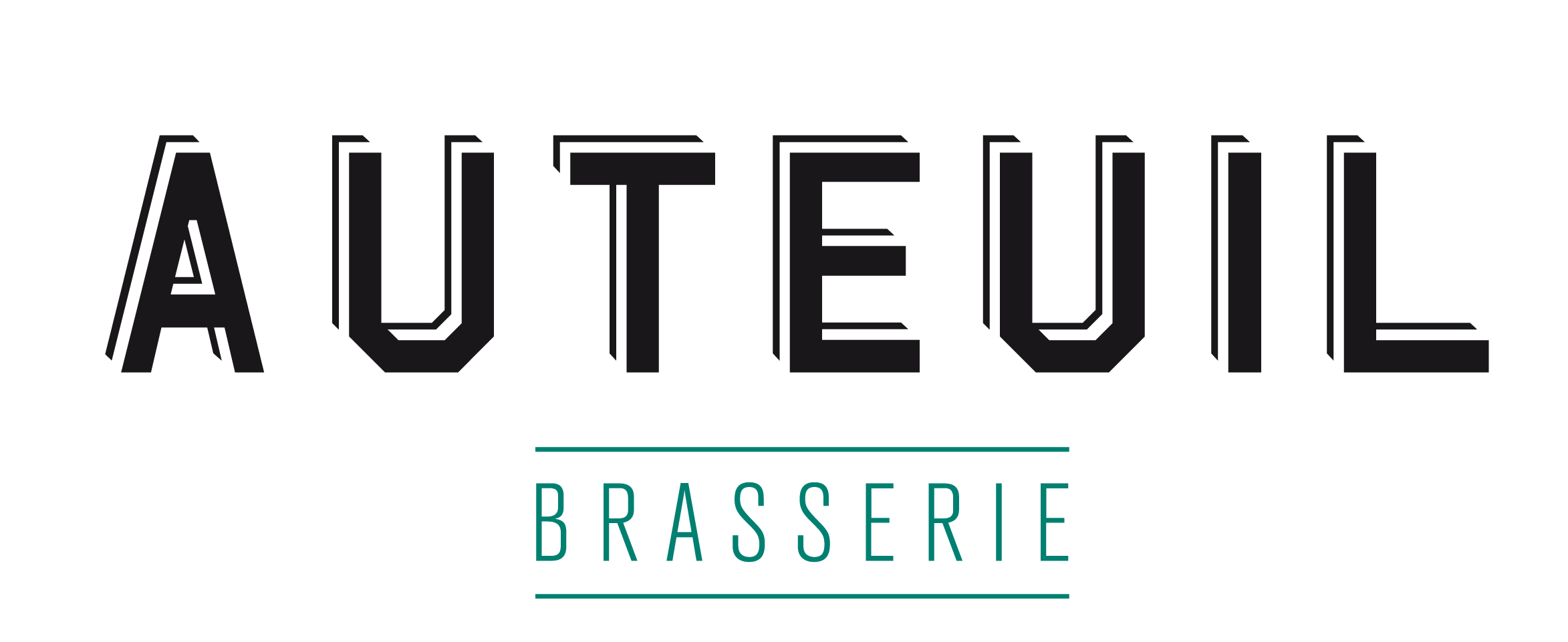 Brasserie / Rooftop / Terrasse / Bar / Livraison / A Emporter
78 rue d'Auteuil 75016 Paris
Welcome to
Auteuil Brasserie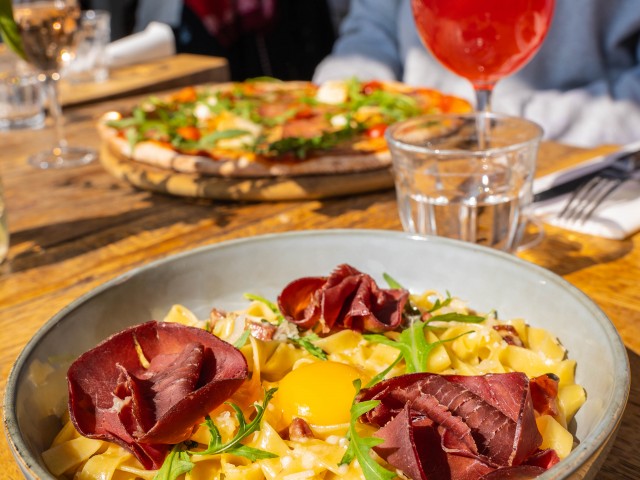 Auteuil Brasserie
It moves on the side of the Porte d'Auteuil ...
After several months of work, discover the new Brasserie Auteuil which has now invested all the old station SNCF.
More rooftop, more conviviality, more chill ...
Did you like rooftop d'Auteuil? You'll love the new, even bigger, even more beautiful, with a huge outdoor cocktail bar! The new decoration of the place is again signed LAURA GONZALEZ.
Italian brewery of the 16th district, Auteuil is animated from the breakfast until the end of the night: BBQ, Summer Party, etc.
Partly or totally privatized, Auteuil Brasserie adapts to all your desires for the organization of your private or professional events.
Photo credit Yann Deret
Auteuil Brasserie Brasserie / Rooftop / Terrasse / Bar / Livraison / A Emporter Paris
General information
Cuisine
Italian, Pizza, Brewery
Business type
Brasserie / Rooftop / Terrasse / Bar / Livraison / A Emporter
Services
WiFi, Cocktails, Private Hire, Terrace, Valet
Payment methods
Debit Card, Cash, Eurocard/Mastercard, Visa, American Express
Access
Underground
Porte d'Auteuil
Bike station
Station n° 16034 76 RUE D'AUTEUIL
Opening hours
Auteuil Brasserie